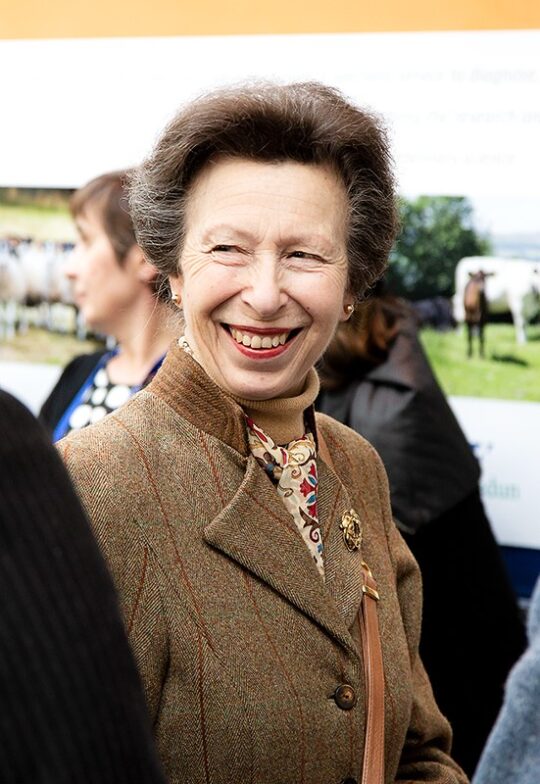 HRH The Princess Royal - Patron of The Moredun Foundation
We are honoured to have HRH The Princess Royal as our patron.  Her support of The Moredun Foundation is invaluable; providing vital publicity to our work to improve livestock health and welfare through education and research.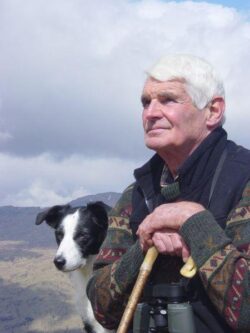 John Cameron - Honorary President of The Moredun Foundation
Widely credited as the one-time largest sheep farmer in Europe, John owned seven farms in Fife and West Perthshire. He sold the five farms in Fife, covering 37,000 acres, in 2006 while still retaining two farms in West Perthshire.
John is Past President of the National Farmers Union of Scotland and a Fellow of the Royal Agricultural Society. He was awarded a CBE for his work in Scottish farming and was appointed as Honorary President of Moredun in January 2008.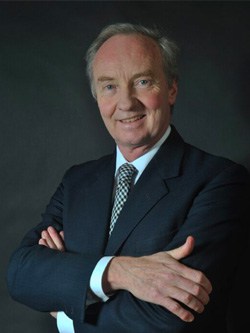 His Grace the Duke of Buccleuch and Queensberry - Honorary Vice President of The Moredun Foundation
Richard Walter John Montagu Douglas Scott, 10th Duke of Buccleuch and 12th Duke of Queensberry, was appointed as the Honorary Vice President of the Moredun Foundation in September 2009.
The Buccleuch family has long been associated with Moredun. The current Duke's great grandfather, the 7th Duke of Buccleuch was appointed the first Honorary President of the Animal Diseases Research Association (the original name of the Moredun Foundation) when it was formed in 1920. His grandfather and his father then went on to take the position until the 9th Duke passed away in September 2007.