The Royal Highland Show originally travelled between the eight RHASS member regions across Scotland, before it settled permanently at Ingliston in 1960.
The Presidential Team serves for one year and is comprised of representatives from these 'host' areas.   Hailing from Perth this year, the Presidential team will preside over the 2023 Royal Highland Show.

The RHASS Presidents' Initiative for 2023 will raise awareness of the critical role of science plays in our food and drink sector and Ian Duncan Millar MBE (previous Chairman of the Moredun Foundation) is the RHASS President this year so we have been working closely to promote Science case studies for the show.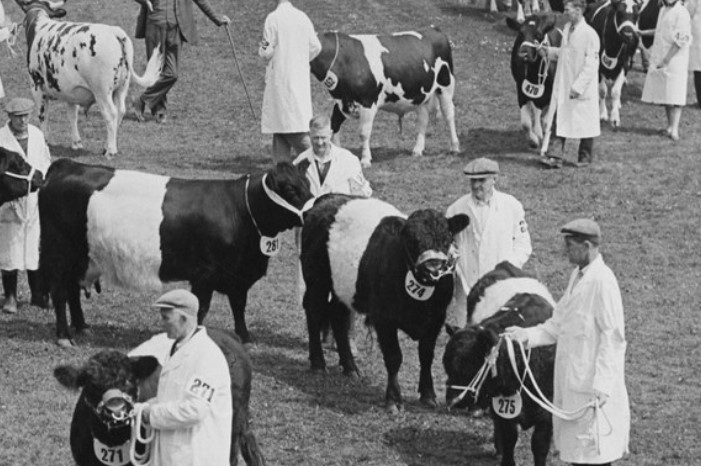 For more information on this year's Initiative and to access past and future case studies, please visit: https://rhass.org.uk/presidential-initiative/
For further information, please contact Rebecca Dawes on [email protected]