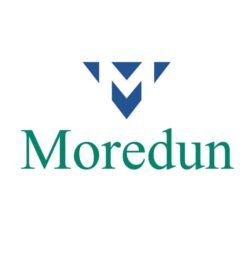 William Gray
Job Title:
Board Member - The Moredun Foundation
Job Role
Bill is currently Farm and Estate Manager, Preston Hall Farms, a post he has held since 1994.
He was born and brought up in Belfast and studied at the West of Scotland Agricultural College. Bill is a past Chair of Lothian Machinery Ring Ltd, past Chair of the Dalkeith Agricultural Society 2008/2009 and is a director of Dalkeith Farmers' Co-operative. Since 2006 he has been a Lothian Area Director of the Royal Highland and Agricultural Society of Scotland (RHASS) and from 2019 to 2022 was the Chair of RHASS. He is a director of Highland Centre Ltd, a fellow of the Royal Agricultural Societies and was award an MBE in the 2023 King's Honours List.
He is also a Past President of the Irish Curling Association and was World Senior Curling Champion 2012.
Bill will be the representative of RHASS on the board.