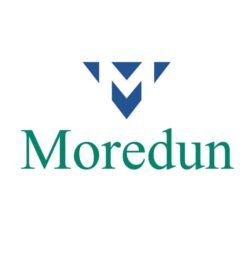 Chris Bradley
(PhD, CertIOSH, MISTR)
Job Title:
Health and Safety Manager
Contact Email:
[email protected]
Contact Number:
0131 4455 111
Address:
The Moredun Group, Pentlands Science Park, Bush Loan, Penicuik, Midlothian, EH26 0PZ
Job Role
Health and Safety Manager covering the Moredun Group developing and implementing the health and safety management system.
Biography
Chris has a PhD from the University of Bristol studying interactions of Neisseria meningitidis with cytokine-stimulated respiratory tract epithelial cells.
He changed fields to become a Senior Scientist at ReNeuron in Guildford and started his career in Health and Safety by becoming their Biological Safety Officer.
He then moved to King's College London to become Head of Biological Safety and was in role for 10 years improving and maintaining the management of biological safety there.
His next role was at the University of Surrey where he was Health and Safety Manager for the Faculty of Health and Medical Sciences, including the Veterinary School.
He moved to Scotland in 2021 to work for LumiraDx, initially as Biological Safety Officer but later as R&D Health and Safety Manager helping to develop their Environmental, Health and Safety Management Systems.
His current role is to support all activities across the Moredun Group and ensure safe working practices are adopted and maintained. Chris is a Certified Member of Institute of Occupational Safety and Health (IOSH) and Member of the Institute for Safety in Technology and Research (ISTR) and the European Biosafety Association (EBSA).