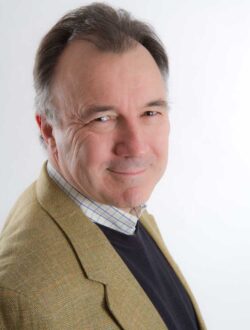 Dr Peter Jeffries
(BVSc, MSc, MRCVS)
Job Title:
Board Member - Moredun Scientific Ltd.
Biography
Peter graduated as a veterinarian from the University of Liverpool in 1980 and gained a Master of Science degree in fish disease at the University of Stirling. He then spent a number of years in dairy practice in England prior to moving to industry.
He has worked in the animal health industry for over twenty years holding a range of corporate roles in strategy, global marketing, global technical support and business development. He spent 18 years with Merial located in Africa, France and the USA. He then moved to Pfizer Animal Health (now Zoetis) to lead the Business Development & External Alliances group. Peter was Chief Executive of GALVmed from 2013 until 2018.