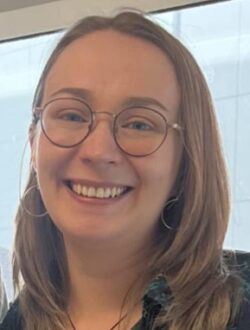 Job Role
My role is to unravel the mystery behind Equine Grass Sickness to help horses.
Biography
My research background focused mainly on immunology, neuroscience and neuroimmunology, understanding the interactions between immune cells in the CNS and their role in Alzheimer's Disease. Prior to this, I worked as a product developer for a Diabetes Monitoring start-up in Inverness.
Current Research
Current research focuses around Equine Dysautonomia / Equine Grass Sickness, trying to unravel aspects of this disease using tissue samples from the EGS biobank.