Professor Liz Grant (Director, Global Health Academy at the University of Edinburgh) talks about Generation Alpha: what skills, training and technology will they need to equip them for One Health possibilities for the future?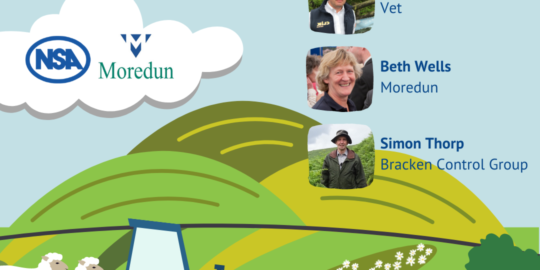 Moredun & NSA webinar: Tick control and louping ill
Chaired by Peter Myles, NSA Scottish Region, experts Matt Colston (vet), Beth Wells (Moredun) and Simon Thorp (Bracken Control Group) gave an evening webinar on reducing the risks of ticks and louping ill in your flock.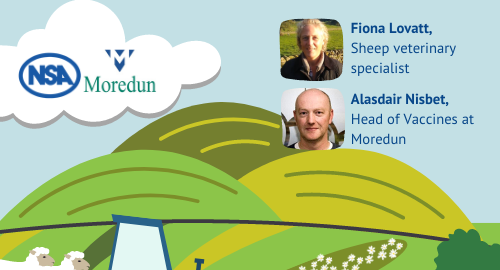 NSA/Moredun webinar: Sheep vaccines, what's current and what's coming
This webinar welcomes two industry experts to deliver up to date information on sheep vaccines.