Make sure to mark your calendars for Aqua Nor 2023, taking place in Trondheim, Norway from August 22nd to 24th. Join us at our booth to learn more about our contract research services for the aquaculture industry.
As the world's largest aquaculture technology exhibition, Aqua Nor is an event you don't want to miss. This year, it will be hosted at Trondheim Spektrum in Trondheim, Norway. The official opening hours for the exhibition will be 10:00-17:00 from 22-24 August.
Moredun Scientific will be exhibiting as part of the Scottish Pavilion at this event. You will find us at stand D-334, which is on the right of the main entrance 1 to Trondheim Spektrum. We will host a presentation on Infectious Disease Models for Fish Health products at the stand on 23 August, 15:00 – 15:30.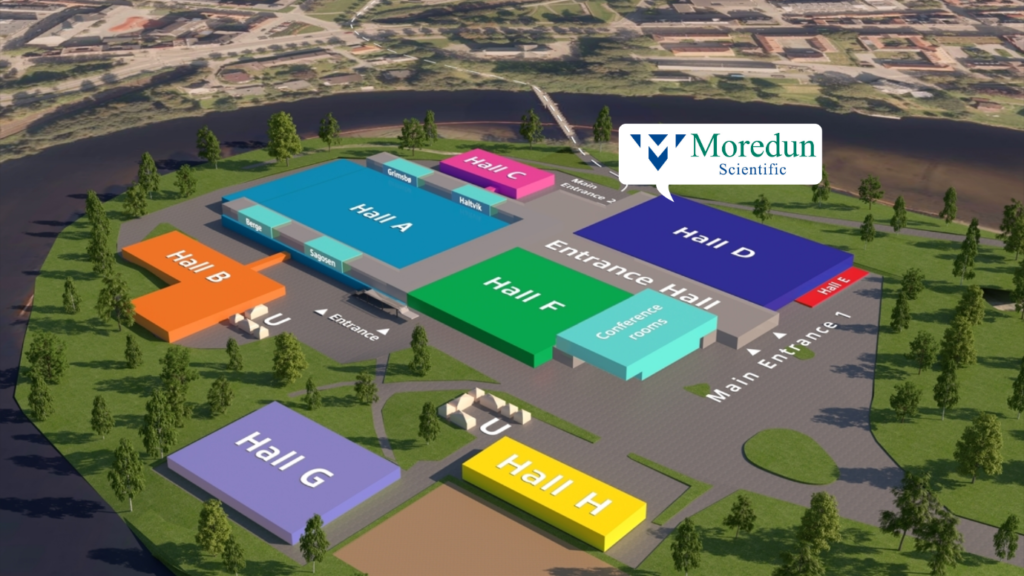 Secure your visitor ticket on the Aqua Nor website for full access to the exhibition across the three days. We look forward to welcoming you at Aqua Nor 2023 and sharing how Moredun Scientific can drive positive change in the aquaculture sector.
In addition, as part of the Aqua Nor programme, there will be a series of mini-seminars where researchers and companies discuss current topics with new, research-based knowledge from diverse environments and perspectives. Visitors also have the opportunity to engage in social activities, fostering connections with the aquaculture industry from around the globe.
Each session lasts about an hour and contains short presentations on the latest developments from research and business, with the main focus on results that can be applicable to industry and administration in the near future. This year's mini-seminar series will revolve around the following topics:
Sustainability challenges
Biological innovations
New opportunities from the sea
Fish health and fish welfare
Coexistence