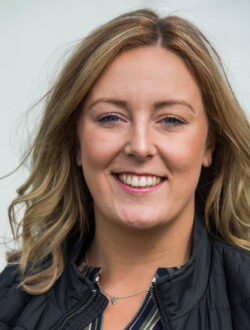 Emily Symonds
Job Title:
Regional Advisor - North of England
Biography
Emily is the Knowledge Exchange Manager for AHDB Beef and Lamb levy payers in the North East. She joins the team with experience across the beef and lamb supply chain.
After graduating with a BSc in Animal Science she enrolled on to ABP's graduate programme within the technical team. She then moved to QMS, working on market development and exports.
Most recently she has been working within the R&D sector linking businesses up with science then translating the knowledge back to a business/farm level.