"Stop the Creeps on Sheep" is a fun way to learn about the four main ectoparasites of sheep, which treatments are effective and how to use them for best effect. It clearly explains the different treatment options available and how to use these correctly to ensure treatments are effective.
Made in partnership with Elanco Animal Health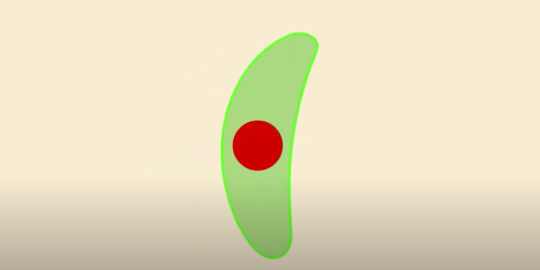 Tackling Toxoplasmosis
Many people have never heard of it, but Toxoplasma gondii is one of the most successful parasites in the world.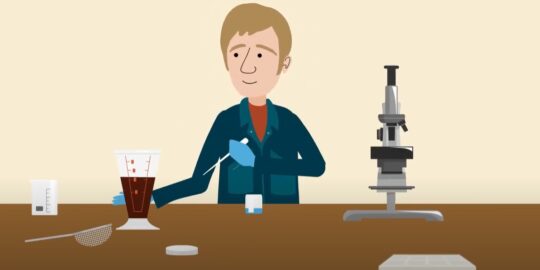 Test, Don't Guess!
"Test Don't Guess" takes you through easy steps to monitor infections levels and assess anthelmintic efficacy in roundworm and liver fluke in your sheep and cattle.