Toxoplasma is a tiny single-celled organism that can infect all warm-blooded animals, including approximately 1-in-5 people worldwide.
Learn more, including how to tackle the disease, in this informative animation produced by Ping Creates.
Made in conjunction with BBSRC, the University of São Paulo and the São Paulo Research Foundation (FAPESP grant #2019/21697-6)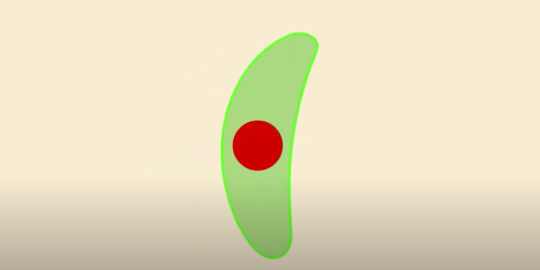 Tackling Toxoplasmosis
Many people have never heard of it, but Toxoplasma gondii is one of the most successful parasites in the world.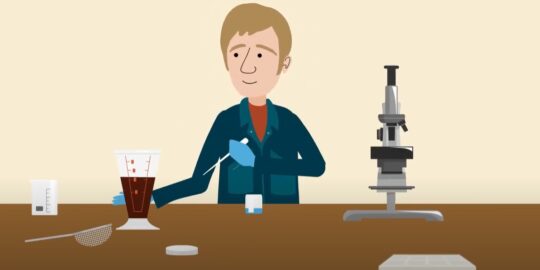 Test, Don't Guess!
"Test Don't Guess" takes you through easy steps to monitor infections levels and assess anthelmintic efficacy in roundworm and liver fluke in your sheep and cattle.