"Stop the Spread" builds upon the sheep scab information from the "Battle of the Bugs" film.
Sheep scab is a highly contagious disease caused by a mite that causes a plethora of problems for the animal.
This short animation highlights the key biosecurity messages that are a critically important part of preventing and control this contagious ectoparasite.
Supported by the Agriculture and Horticulture Development Board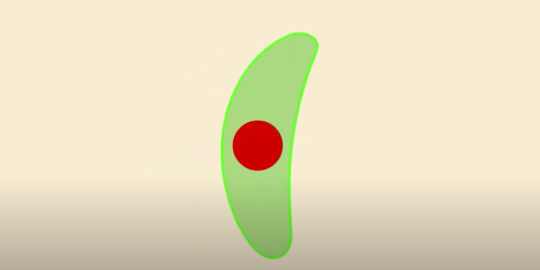 Tackling Toxoplasmosis
Many people have never heard of it, but Toxoplasma gondii is one of the most successful parasites in the world.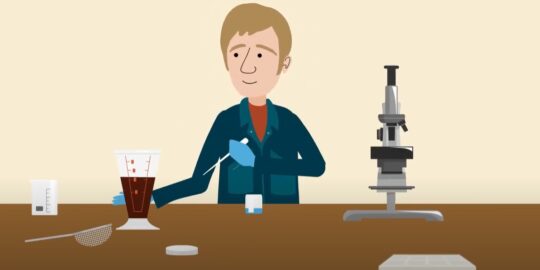 Test, Don't Guess!
"Test Don't Guess" takes you through easy steps to monitor infections levels and assess anthelmintic efficacy in roundworm and liver fluke in your sheep and cattle.