Parasites are major contributors to poor animal health and welfare and can result in significant production losses.
"War of the Worms" highlights the important elements involved in the development and spread of anthelmintic resistance as well as the crucial messages on sustainable methods of worm control.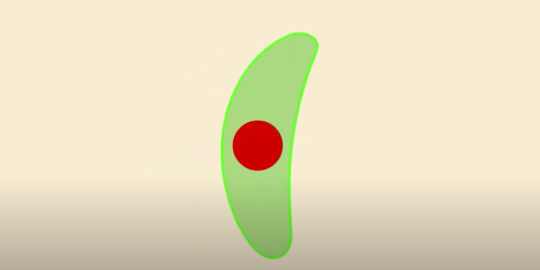 Tackling Toxoplasmosis
Many people have never heard of it, but Toxoplasma gondii is one of the most successful parasites in the world.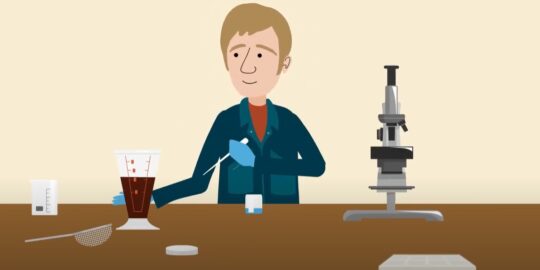 Test, Don't Guess!
"Test Don't Guess" takes you through easy steps to monitor infections levels and assess anthelmintic efficacy in roundworm and liver fluke in your sheep and cattle.