A short film documenting the launch an exciting photographic exhibition.
The exhibition, by Scottish photographer David McIntyre, is an exciting collaboration between art and science. Enlightenment aims to invite curiosity and provoke debate about scientific discovery and its relevance to our everyday lives.
Funded by the Knowledge Scotland project.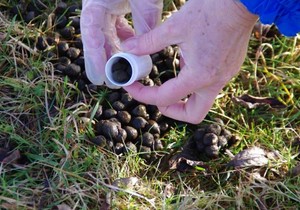 Collecting good quality faecal samples from sheep from SCOPS
A faecal egg count (FEC) counts the number of worm eggs in faeces (dung) and is used to monitor the worm burden in sheep.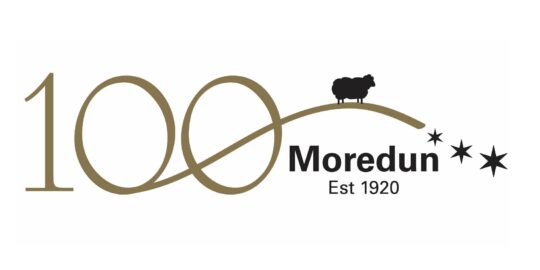 Centenary +1 event
HRH The Princess Royal and special guest speakers celebrate Moredun's Centenary.