Neosporosis is the infectious disease of animals caused by Neospora caninum (Neospora or N. caninum for short).
Neospora is a protozoan parasite (i.e. a microscopic, unicellular parasite organism) that can invade, live and multiply inside animal cells. It is one of the most frequently diagnosed infectious causes of abortion in cattle worldwide.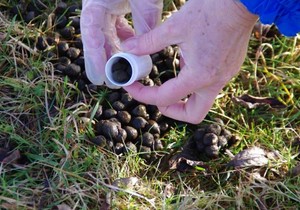 Collecting good quality faecal samples from sheep from SCOPS
A faecal egg count (FEC) counts the number of worm eggs in faeces (dung) and is used to monitor the worm burden in sheep.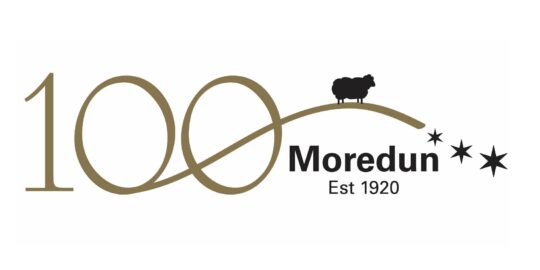 Centenary +1 event
HRH The Princess Royal and special guest speakers celebrate Moredun's Centenary.