Our Animal Health business delivers contract research services to support the development of animal health products.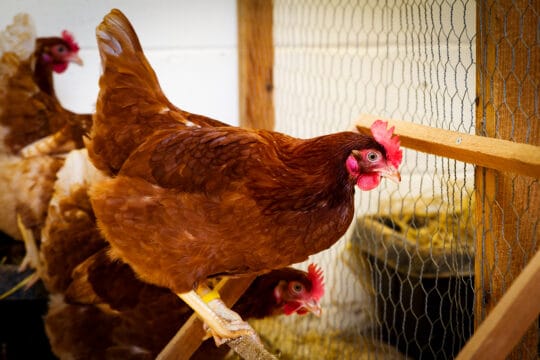 The data generated is used to support the registration of a wide range of veterinary medicinal products, including vaccines, anti-infectives, and anti-parasitics. We also carry out early-stage proof of concept studies.
Our staff have access to the Moredun Research Institute's internationally renowned scientists who provide consultancy and specialist services such as veterinary pathology and immunological assays as required.
We support clients in the registration of new veterinary products as well as post-marketing studies through initial regulatory support and information, design and planning of studies, the in-life phase, the analytical phase and production of the final report. Our state-of-the-art clinical facilities provide a great deal of flexibility regarding housing of animals and group sizes, a variety of different livestock species can be housed in comfort at our site.
We have vast experience in conducting a wide range of studies to the appropriate regulatory requirements as requested by our clients. We conduct studies in all livestock species including Bovine, Porcine, Avian, Ovine, and Equine as well as small laboratory animals.