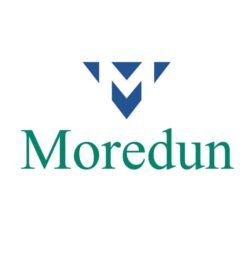 Ellen Gateley
(BSc)
Job Title:
Crypts Technical Officer / Assistant Archivist
Contact Email:
[email protected]
Contact Number:
0131 4456 270
Address:
Moredun Group, Pentlands Science Park, Penicuik, Midlothian, EH26 0PZ
Job Role
Responsible for the provision of day to day activities in the Cryptosporidium Proficiency Testing Scheme for the water companies on behalf of LGC.
Responsible for the conduct of day to day procedures required in the Crypts laboratory and for the care, maintenance and upkeep of the equipment and facilities.
Assistant Archivist for the Moredun Scientific GXP archive.
Biography
BSc in Applied Animal Science