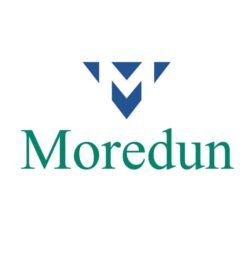 Job Role
I work with Dr Chris Cousens and Dr David Griffiths to better our understanding of Ovine Pulmonary Adenocarcinoma (OPA), caused by Jaagsiekte Sheep Retrovirus (JSRV).
Biography
My interests include the mucosal immune response and host-parasite interactions.
Previously, my main research focused on characterising Tuft cells in the gastro-intestinal tract of sheep. This work began as a placement at the Moredun Research Institute (MRI) during my BSc in Veterinary Biosciences (University of Glasgow) for my Honours project. I continued working on this project when I progressed onto my PhD at the University of Glasgow in collaboration with the MRI, as well as for my first postdoctoral position at MRI, as part of a Wellcome Trust Collaborative grant.
Current Research
I currently work as a postdoctoral research scientist with Dr Chris Cousens and Dr David Griffiths on OPA/JRSV.