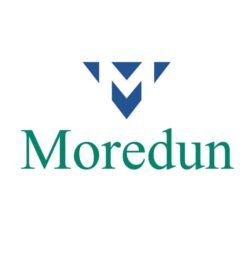 Louise Gibbard
Job Title:
Named Animal Care and Welfare Officer | High Security Unit Manager
Contact Email:
[email protected]
Contact Number:
0131 4455 111
Address:
Moredun Research Institute, Pentlands Science Park, Bush Loan, Penicuik, Midlothian EH26 0PZ
Job Role
Louise is the Named Animal Care and Welfare Officer (NACWO) and High Security Unit Manager at Moredun. The facility is used to keep livestock to a high health status and to work with pathogens under high containment.
Biography
Louise was awarded her Fellowship of The Institute of Animal Technology in 1998, and in 2001 was awarded her Postgraduate Diploma in Animal Technology with Merit by Middlesex University.
Louise joined Moredun in 2000 and has worked on a variety of different projects within the Institute.  She came to Moredun from The Institute for Animal Health at Compton and prior to that worked at the John Radcliffe Hospital and The Institute of Virology both in Oxford and the Medical Research Council at Harwell.