Join AHDB Beef and Lamb, Lesley Stubbings, independent sheep consultant and Philip Skuce, Principal Scientist at Moredun, for a webinar on liver fluke surveillance and control.
On-farm costs of liver fluke are estimated to be £87 for each case in cattle and £5.56 for each case in sheep. Milder winters and wet summers have created an ideal environment for fluke to thrive and this is now a nationwide issue, with more farms reporting their first cases.
The webinar will cover:
Liver fluke life cycle
Surveillance
Diagnosis
Treatment options
Current SCOPS and COWS good practice advice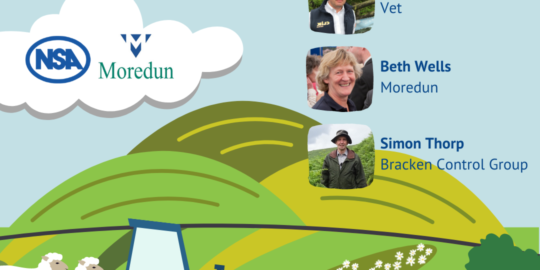 Moredun & NSA webinar: Tick control and louping ill
Chaired by Peter Myles, NSA Scottish Region, experts Matt Colston (vet), Beth Wells (Moredun) and Simon Thorp (Bracken Control Group) gave an evening webinar on reducing the risks of ticks and louping ill in your flock.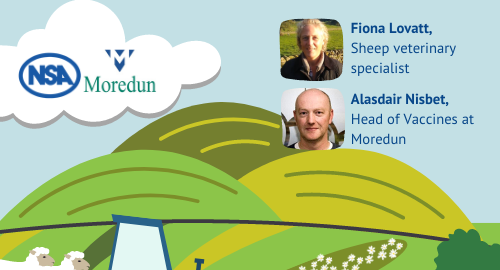 NSA/Moredun webinar: Sheep vaccines, what's current and what's coming
This webinar welcomes two industry experts to deliver up to date information on sheep vaccines.