Tick tock, don't let time run out with ticks!
Dr Mara Rocchi, Moredun and Matt Colston, Elanco, cover the highly topical subject of ticks, tick borne disease and the control of these in sheep flocks. The speakers include updates and practical information on the spread of ticks and the diseases they transmit, as well as focussing on available diagnostics, sustainable control and practical management options for sheep farmers.
Topics covered:
Biology of the tick
Surveillance (tick distribution)
Tick born disease -How to control
Avoidance/management strategies
Vaccine production/development?
July 2022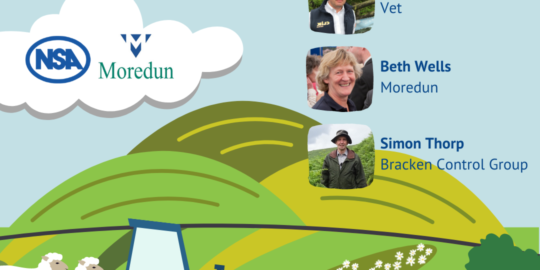 Moredun & NSA webinar: Tick control and louping ill
Chaired by Peter Myles, NSA Scottish Region, experts Matt Colston (vet), Beth Wells (Moredun) and Simon Thorp (Bracken Control Group) gave an evening webinar on reducing the risks of ticks and louping ill in your flock.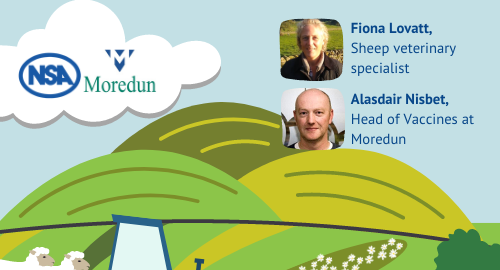 NSA/Moredun webinar: Sheep vaccines, what's current and what's coming
This webinar welcomes two industry experts to deliver up to date information on sheep vaccines.