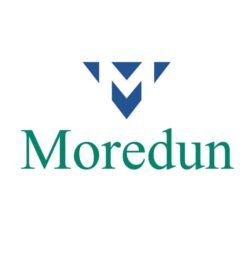 Amy Jo Reid
Job Title:
Regional Advisor - North of Scotland
Biography
Amy Jo is a self-employed contract shepherd, running a 600 ewe organic flock plus followers for Drummuir Estate in Moray, and own a flock of 250 ewes and 200 hogs, all on seasonal grass lets. Also contract gather on hill estates over summer months, and ultrasound scan ewes through winter months.
I have a huge interest in both cattle and sheep health, from intensive, indoor systems to extensive, outdoor and hill systems.
My background includes working with high-health and accredited flocks and herds, and worked for several years within the dairy and poultry industries. Grew up on the family farm, with beef suckler cows, sheep and finishing cattle enterprises.
NSA Next Generation Ambassador 2020-2021
SAYFC Agri and Rural Affairs North area Chair 2020-2021