Cryptosporidiosis is the disease caused by infection with protozoan parasites called Cryptosporidium. The disease causes production losses in livestock farming and can also be a significant cause of disease and morbidity in humans, especially in the young, elderly or immune-compromised individuals.
Made in partnership with BBSRC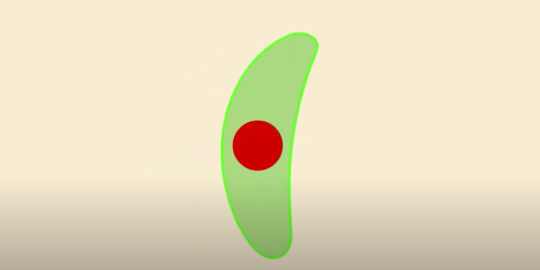 Tackling Toxoplasmosis
Many people have never heard of it, but Toxoplasma gondii is one of the most successful parasites in the world.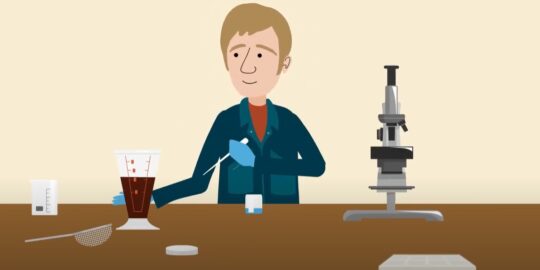 Test, Don't Guess!
"Test Don't Guess" takes you through easy steps to monitor infections levels and assess anthelmintic efficacy in roundworm and liver fluke in your sheep and cattle.