Ovine pulmonary adenocarcinoma (OPA, also known as jaagsiekte) is an infectious and fatal lung disease of sheep.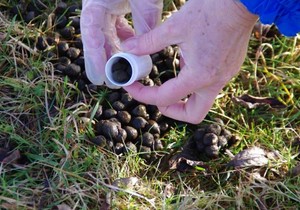 Collecting good quality faecal samples from sheep from SCOPS
A faecal egg count (FEC) counts the number of worm eggs in faeces (dung) and is used to monitor the worm burden in sheep.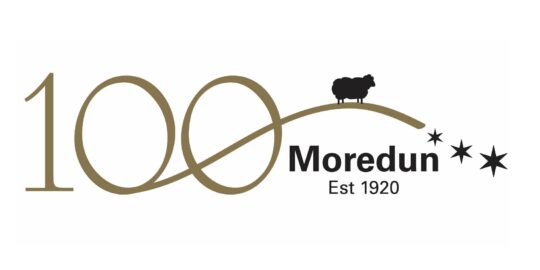 Centenary +1 event
HRH The Princess Royal and special guest speakers celebrate Moredun's Centenary.