Simon Cousins Media Ltd was commissioned to make a film for the Moredun Foundation and Moredun Research Institute to form the centrepiece of centenary celebrations in 2020.
The film charts the history, scientific breakthroughs and ethos of the organisation set up by Scottish Farmers to find treatments, cures and vaccines for diseases affecting farm livestock health and welfare.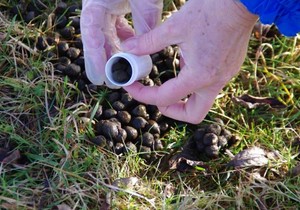 Collecting good quality faecal samples from sheep from SCOPS
A faecal egg count (FEC) counts the number of worm eggs in faeces (dung) and is used to monitor the worm burden in sheep.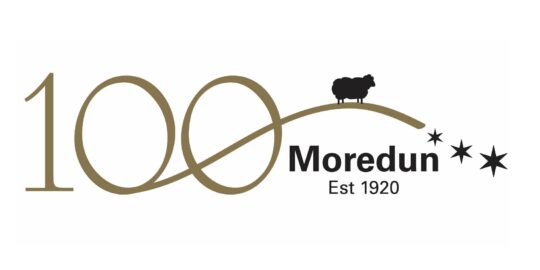 Centenary +1 event
HRH The Princess Royal and special guest speakers celebrate Moredun's Centenary.