Food security concerns the availability of safe and nutritious food produced using sustainable and efficient systems. The demand for food is expected to increase by 40% in 2030 and by 70% in 2050 to meet the anticipated global population growth. At the same time the amount of land suitable for food production is likely to decrease. Therefore we need to develop sustainable and efficient methods of food production that minimise impact on the environment.
Food security is a complex issue which intersects many different research disciplines and is also a topic that everyone can engage with.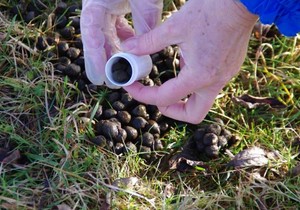 Collecting good quality faecal samples from sheep from SCOPS
A faecal egg count (FEC) counts the number of worm eggs in faeces (dung) and is used to monitor the worm burden in sheep.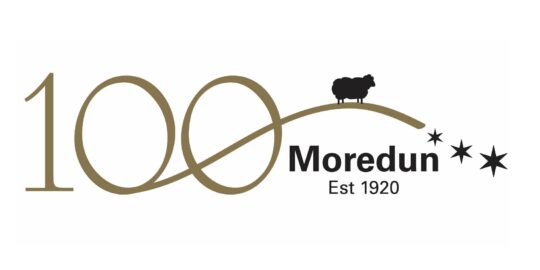 Centenary +1 event
HRH The Princess Royal and special guest speakers celebrate Moredun's Centenary.