Part of our Livestock Keepers audio series. Hear about David's experience with the farming life, flanked by his trusty pet sheep Gerald.
Livestock Keepers is a "Talking Science" project funded by the Moredun Foundation and the Scottish Government. It seeks to highlight the stories of the diverse range of people that keep livestock, and the contributions they make to life and heritage of Scotland's rural communities.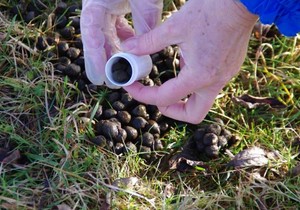 Collecting good quality faecal samples from sheep from SCOPS
A faecal egg count (FEC) counts the number of worm eggs in faeces (dung) and is used to monitor the worm burden in sheep.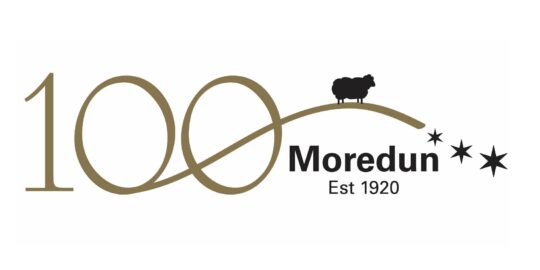 Centenary +1 event
HRH The Princess Royal and special guest speakers celebrate Moredun's Centenary.